Integrative and Relational Therapy

Bereavement Counselling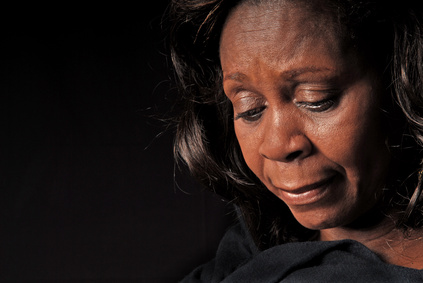 Who does, and can, one turn to when grieving for a partner or spouse, parent or child? Often friends feel out of their depth in such circumstances, or they may find a way to help through their own personal experience of loss. Experienced professional help can be invaluable during this most difficult time.

One may need to try to make sense of the loss. Perhaps there is shock, uncertainty or even pointlessness in one's own future. Support and guidance will be there to help you through the emotional turmoil and to begin to find a way forward.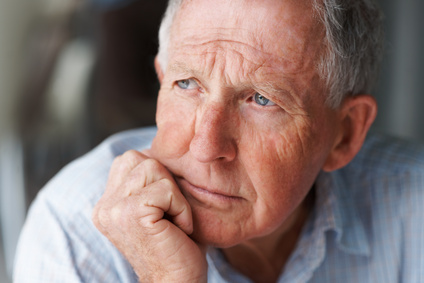 Counselling can be short or long-term, from weeks to months, to help you through the grief and significant change that bereavement brings.