Integrative and Relational Contemporary Psychotherapy

Body Psychotherapy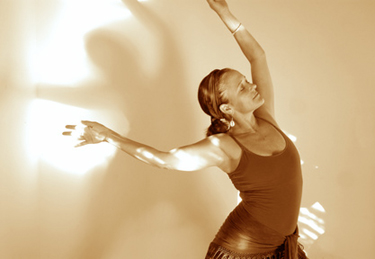 Psychotherapy offers help if you feel trapped or overwhelmed, or if you would like to deepen your self-understanding and capacity for fulfilment in life. It enables you to explore your "inner world" and the conflicts which cause pain or which limit your potential.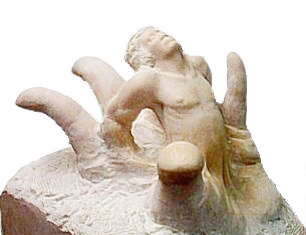 The methods which may be used in our sessions can include, apart from the basic verbal interaction, a variety of bodywork techniques (ranging from body awareness and bodily impulses to biodynamic massage and bioenergetics), Gestalt, visualisation, dreamwork; and creative expression through movement and sound.

Body psychotherapy has its roots in Freudian, Reichian, Kleinian, Object Relations and Developmental Psychology. It includes Jungian and Person Centred approaches as well as being integrative and relational. Body psychotherapy is a United Kingdom Council of Psychotherapists recognised discipline and adheres to their strict professional practice and guidance.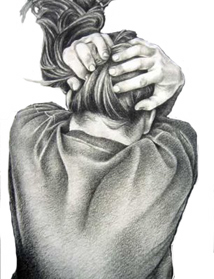 In addition to the difficulties clients may bring around personal fulfillment, relationship difficulties, and issues involving change, I have specialist experience in Bereavement, Trauma, Sexual Abuse, Post Traumatic Stress, HIV and HEP-C.