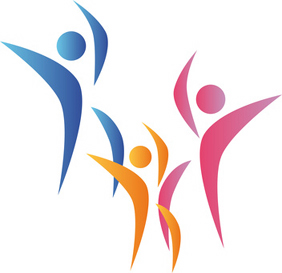 Body Psychotherapy,


Cognitive Analytic Therapy,




Bereavement Counselling
Welcome to a contemporary and professionally respected approach to healing trauma and managing change.
Body Psychotherapy is a UKCP recognised psychotherapy strongly based upon developmental psychology and relational psychotherapy and works with one's body and the sensations and feelings which arise from within.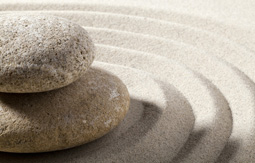 Our senses, feelings and thoughts govern how we perceive and interact with the world. As with traditional psychotherapy, body psychotherapy is appropriate for working through change.
Cognitive Analytic Therapy helps one to make sense of repetitive behaviour which limits one's potential. It enables an understanding of less conscious motivations related to stages of growing up.
Combined together, body oriented and cognitive analytic therapy are an effective therapeutic approach to bring about a greater sense of ourselves and to realise inner creativity with personal fulfilment.
Integrative Massage may also be incorporated to enhance the revitalising relationship with one's body and inner-self, while rebalancing the emotional/energetic (biodynamic) flow.
We are all born to live life fully and to our true potential. With a helping hand we can find a lighter way of being, with a richer sense of who we really are.



Steve Elliott, MSc, MA
Integrative and Relational Body Psychotherapist
Member CABP, UKCP registered